: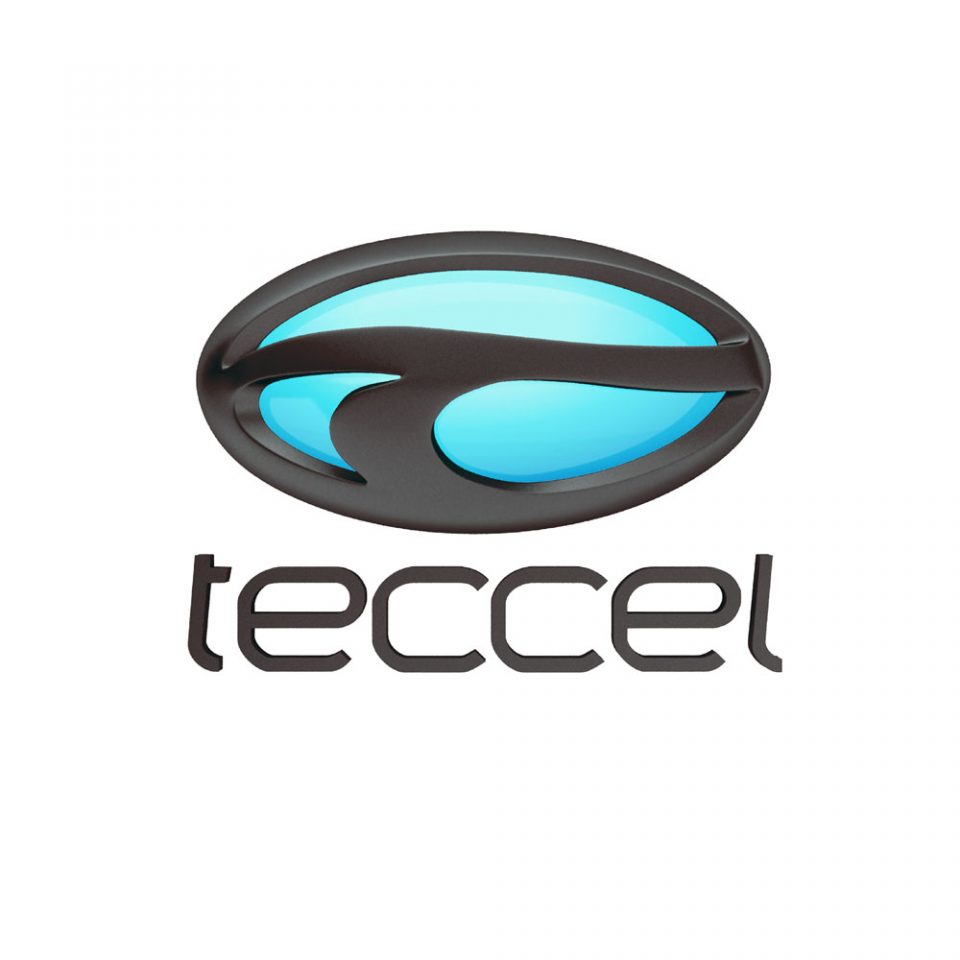 Sobre a Teccel
Teccel (cell's technology) is the first polyurethane blanks manufacturer from Brazil's North/Northeast region.
It was founded in 1992 to supply the local demand in a time where there was a shortage for quantity and quality of surfblanks. The factory utilizes the same tech as Surfblanks Australia, with whom shares a partnership.
Teccel has a leadership in the surf-market of polyurethane blanks and its production attends all national demand, and exports to countries like Portugal, France, USA, Peru, Chile, Spain and Uruguay.
Other than blanks, Teccel also attends its customers with a cutting service on modern shaping machines in many brazilian cities, providing greater agility and time gain to workshops.
Concerned with environmental issues, the factory utilizes recycled paper in its production, and all residue left from manufacturing goes to recycling. The stringers are made with certified wood.
The factory produces today, blanks for all kinds of surfboards, either small, medium or big in sizes, competition, tow-in, kite surf etc.